behind the scenes at beyond
Our company was established in the year 1965 by our founder late M.S. Satyanarayan. Our company specializes in manufacturing Commercial kitchen and food service equipment. Our Corporate Office is located at #57 Silver Jubilee Park Road, Bangalore – 560002 and our Own Manufacturing Unit at 112-D Bommasandra Industrial Area, Anekal Taluk, Bangalore –560099. Being a family owned business with quality being our top priority, serving our customers for more than 50 years have made us the leading commercial kitchen equipment manufacturer in India.
We do the designing of the layout; Manufacture kitchen equipment's in-house and also provide the best after sales service. Our unique designs of kitchen equipment's are achieved solely by our expertise in the same field over the years. Equipped with good infrastructure and the latest CNC machines has helped us to achieve the quality desired within the given time frame.
Our complete supply of kitchen equipment's would be made of food grade steel with legit test certificates submitted on request. We are into manufacturing of Steam, Gas and electrical equipment's also being a house to various imported equipment's.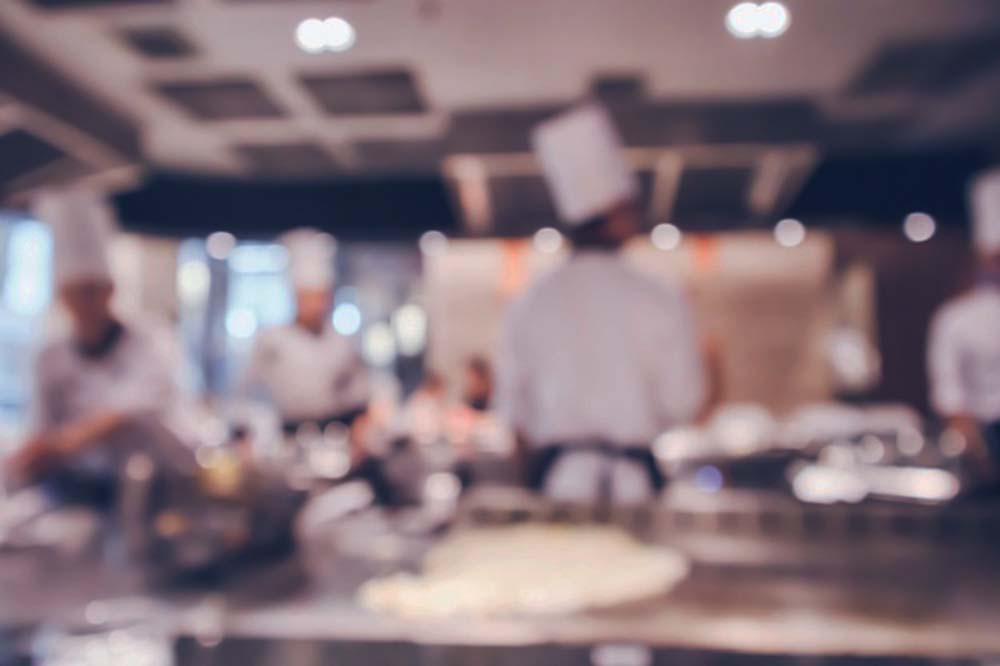 The Faces Behind our Success
We Couldn't Do It Without Them
Chairman & Managing Director
Mrs. Savithri Raghavendra
Business Development Manager
Our in house manufacturing and design unit has Equipped with good infrastructure and the latest Japanese CNC cutting and turret punching machines has helped us to  achieve the quality desired within the given time frame.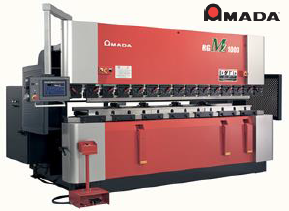 Bending Machine -RGM2 Series Press Brake
NC Controller, Front supportable.
Table speed: 1.3 times, Back gauge speed: 3 times.
Side guard, Rearguard, 3P foot S/W.
Direct/Angle mode, new bend deduction calculation, note functions.
Amada fixed height tool, 2V die, Front supporter, Digital protractor.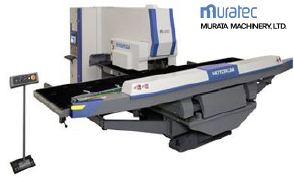 CNC Servo Motor Driven Ram Turret Punch Press MOTORUM M2048TS
Features like New Drive Ram Mechanism, Energy Conservation & Low Running Cost, Brush Table, Crash Sensor, Debarring Operation and time Study.
It is said that if you want to go far, go together. At Rajalakshmi, every task is performed as a family ritual. It is a chain of like-minded people driven by a vision to work hand-in-hand. Join the bandwagon of self-motivated people who work together with solidarity and harmony.
We Believe In Hard Work And Dedication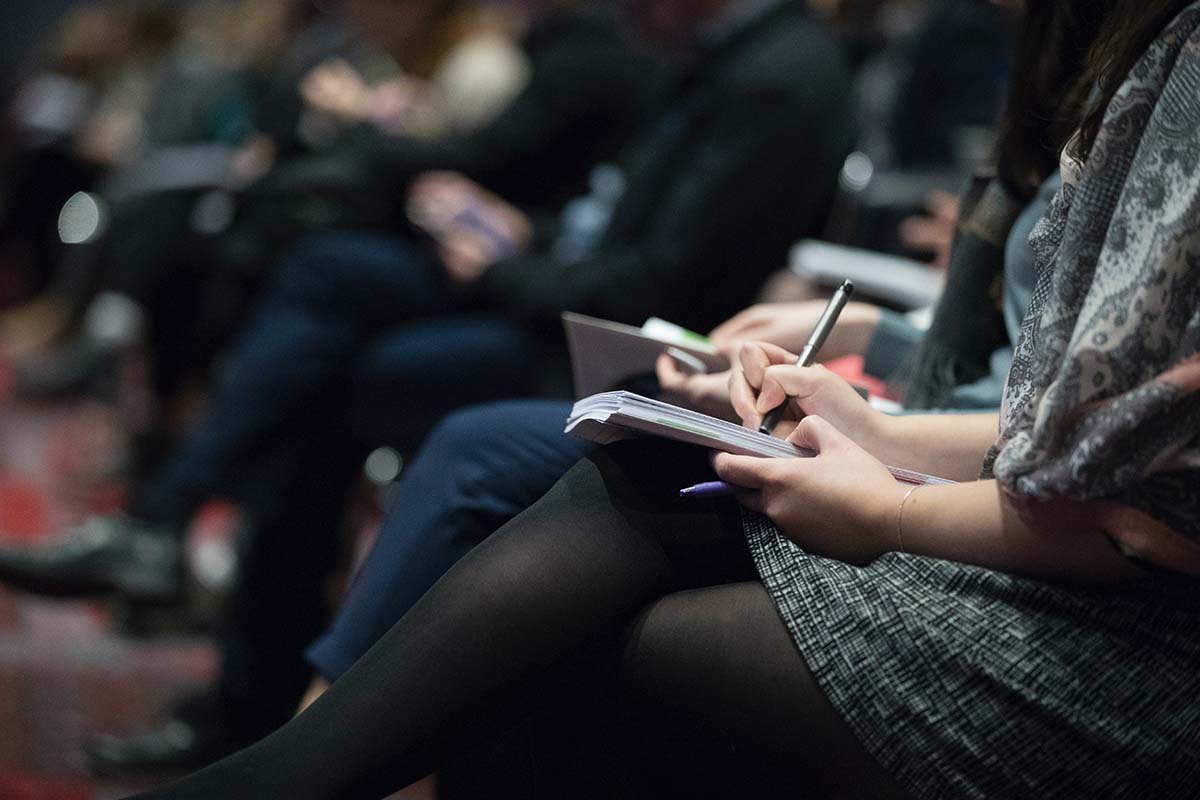 Frequently Asked Questions.